Open keyway, square, hexagon and spline with Gisstec Broaching/Slotting Tools. Top Performance with long insert life and high surface quality.
With Gisstec Live Broaching Heads make a keyway in 10 seconds on your CNC Lathe. Open Square, Hex, Spline, Gear profiles without unclamping your workpiece. 
Lightweight Angle Heads for your Machining Centre. High Torque and a Wide Range of Standard Selection with Right Angle Heads and Tilting Heads.
Adjustable Multispindle Heads for Drilling Machines with 1, 2, 3 and 4 Spindle Outputs. Fixed Multispindle Heads for your Machining Centre.
Read our Technical Articles in our Blog
On Milling, Drilling, Tapping, Broaching and Slotting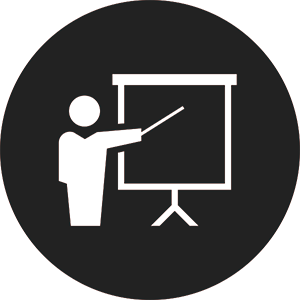 Experience
We have over 30 Years Experience in Metalworking.
Fast
We will get back to you within 24 Hours.
Technology
We Constantly Offer the Latest Technology.
We'll respond within 24 Hours.